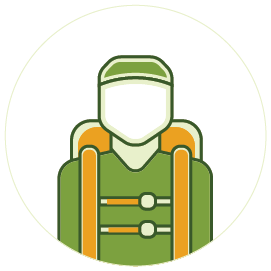 Marianna
Nikoghosyan
We did it from the village to the lake and liked it a lot, especially with the pretty autumn lake views at the end. My GPS counted 15km.
Timo
Kempe
My favourite hike around Dilijan. I started at Gosh lake and enjoyed the variety of the scenery a lot. Had to cross the river three times barefeet, cold but refreshing. GPS counted 15km, sometimes the trail is not that well marked so be sure to follow GPS. Totally worth it!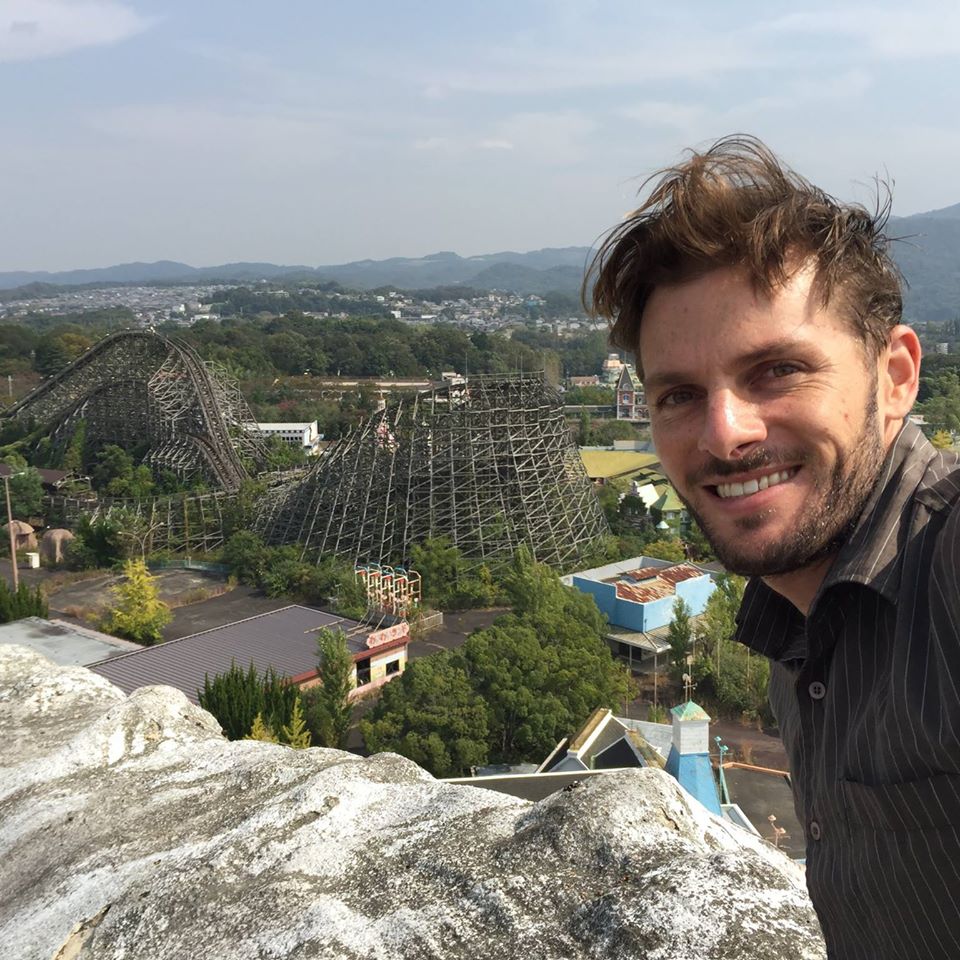 Peter
Ochieano
A very pretty trail, emerging out of the rich forest near Gosh Lake onto some open viewpoints where there are what appear to be ruins of old, stone homes. Then downhill to the village, following a river.
Get a taste of Armenian hospitality