Mkhitar is the founder of Up The Rocks Club and co-founder and president of the Armenian Alpine Club. He's guided hikes since 2006, and since 2010 has served as a mountain guide (rock climbing, alpine climbing and backcountry/freeride skiing). Mkhitar works in both Armenia and Georgia.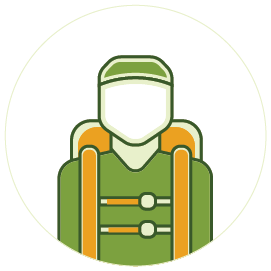 Alexandre
george
We did a 2-day hike with Mkhitar and we had a wonderful time! He knows the mountains very well. He adapts very easily to our needs, even on the last minute. And also we can have good discussions (in English) during the hike. Last but not least, he is a very nice guy. We recommend him!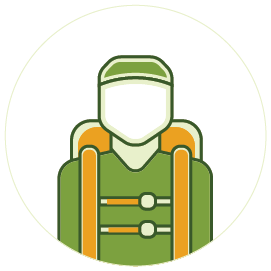 Marie-Sophie
George
Super journée avec Mkhitar. Nous avons grimpé le Mont Ashtarak et campé dans un très bel endroit désert au bord d'un lac. Mkhitar nous a très bien guidé et donné envie de découvrir son pays. La prochaine fois nous viendrons faire du ski de rando !