Nvard's Homestay
Vayots Dzor, Gomk, 1st street, house #3
Who's Nvard? She's the principal of the school in the village of Gomk, where she lives with her mother and father. They offer two rooms in their home, with a shared balcony that overlooks the village and offers beautiful views of the surrounding landscape. Don't be surprised if Nvard's mother offers you her delicious homemade scones, and if you receive a history lesson from her father about the history of their village. He founded the school over 30 years ago, and has written extensively about Gomk—you'll see shelve(s) of handwritten encyclopedias in their home, all by him!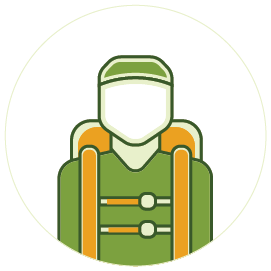 Julia
Traunfellner
Best guesthouse, the hosts are so nice, they gave us a lot of delicious food, rooms clean and comfortable, the view from the balcony is amazing, we really enjoyed staying here, big recommendation!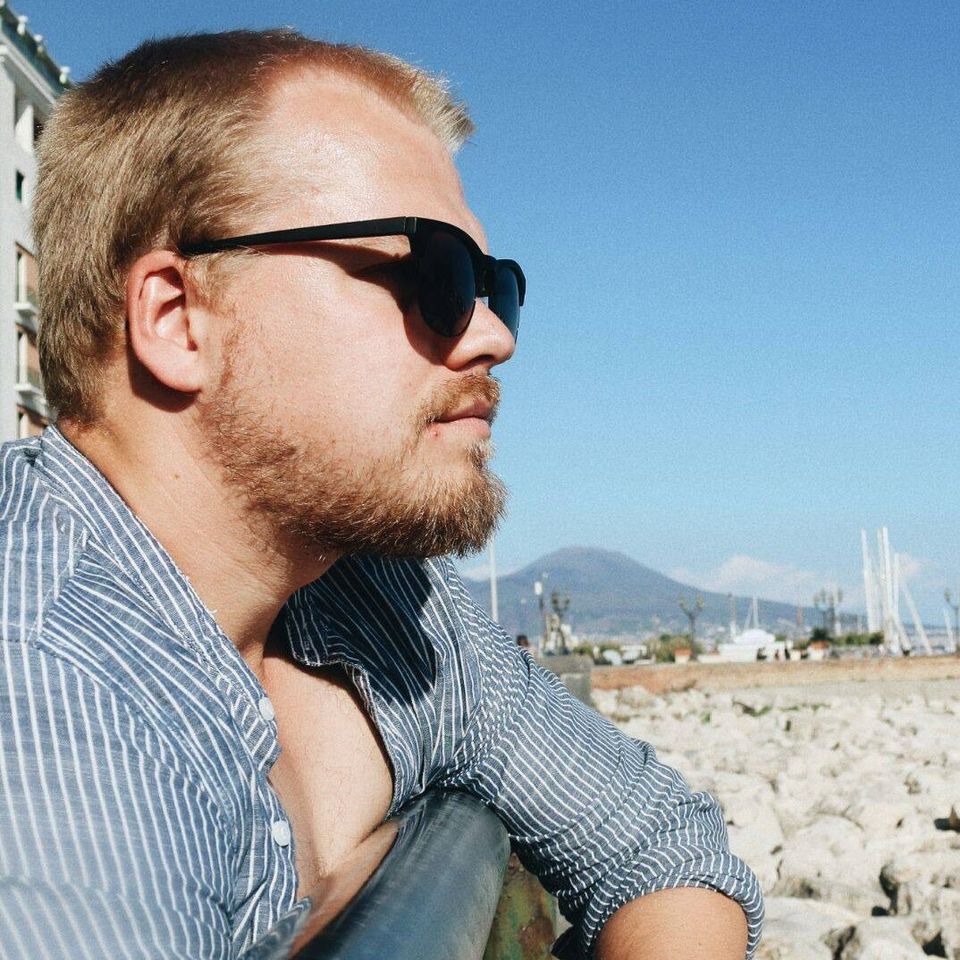 Tanel
Tilk
Very nice homestay. Location on the map is a bit off. It was 1-2 more houses towards Kapuyt. We were a bit surprised about the price - they asked 10000 amd per person (with food) which is more than stated here. We were 2.