Interested in getting an in-depth history lesson about the monasteries, fortresses, and other sites on Armenia's hiking trails? Ara is your guy! Not only is a professional hiking guide, but he's also an archeologist, and specializes in both nature and cultural tours. He's been showing travelers around Armenia since 2012. Connect with him for a hike using our app or website!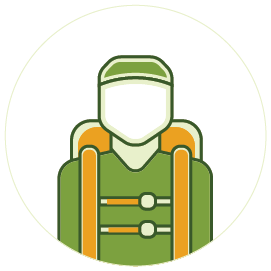 Jordi
VR
We did a 1-day tour with Ara in northern Armenia. He is an extraordinary guide with many interests, and he adapted the tour to all of our preferences, which are quite diverse -from archeological sites to modernist-soviet architecture. He could talk in depth about social, cultural and historical aspects, which felt enriching to all of the things we visited, and improved substantially the quality of our stay. I would most definitely reccomend him for a tour.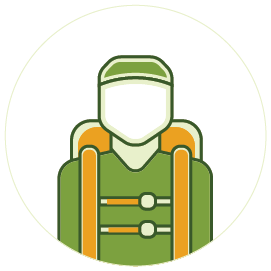 Elisabeth
Vannier
With a friend, we did a three days tour with Ara in Syunik. It was an incredible discovery of southern Armenia and a huge hit with the historical heritage and landscapes of this region. Ara is a guide who will answer all your questions and adapt to your wishes: we did a mix between visits and hikes. Humanly very nice, it was a pleasure to travel, to exchange and to laugh with him and I really recommend him !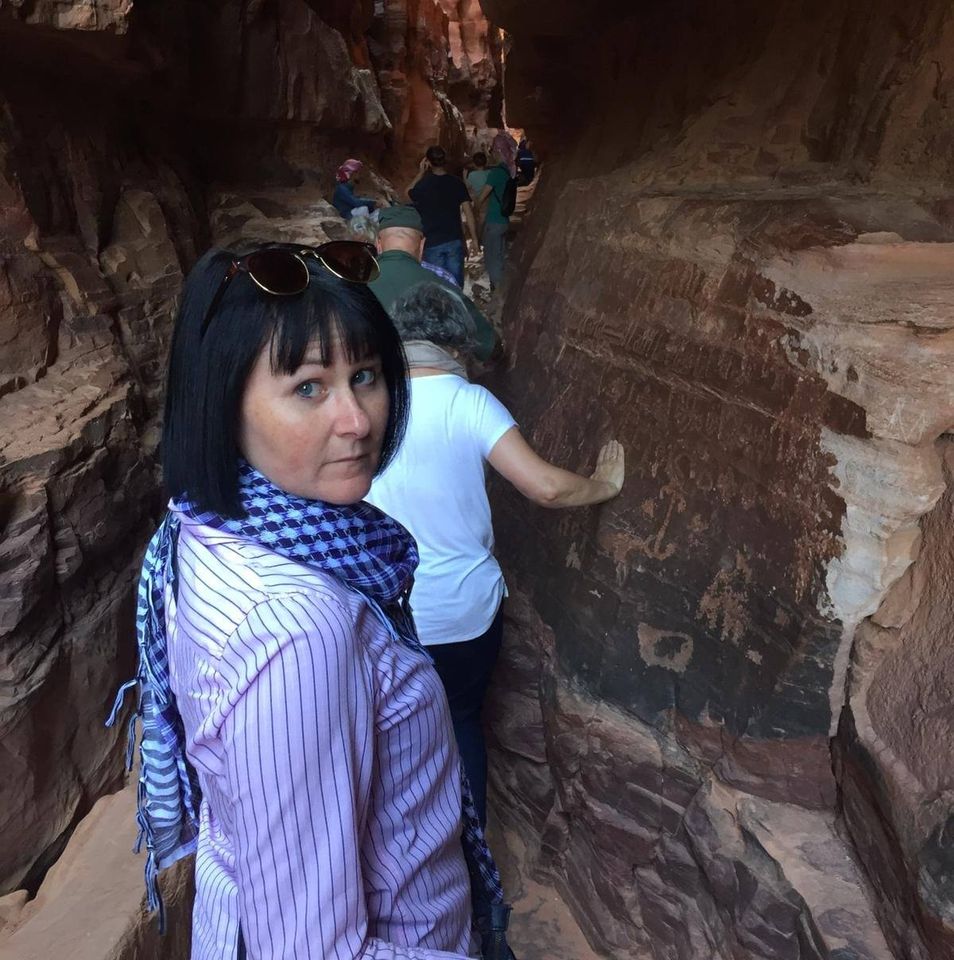 Erika
Powell
We booked Ara for three days of hiking. He is very reliable and each hike he chose was different and along the way he provided lots of information about Armenia, history, archaeology and much more! I would highly recommend using him as your guide.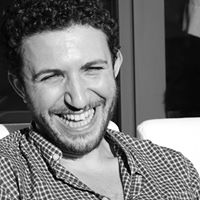 Gary
Amseian
Ara was our guide during a daytrip to Sevan lake, Dilijan, Lake Parz, Goshavank and Haghartsin from Yerevan in February 2022. He was a great guide. He gave very good explanations about the nature and cultural heritage (monasteries, khachkars...). He adapted to our interests and took us to all the places we wanted to visit. He recommended a good restaurant and made sure that we could have what we wanted to eat (Ghapama, which was delicious). Ara was respectful and funny and he facilitated the transportation. I would surely do another trip with Ara and would definitely recommend him as a guide.