Shushan is a mountaineer and a passionate guide who loves nature. She's based in Yerevan, and can guide you along most mountain trails in Armenia. It's a pleasure for her to explore her country with visitors and discover its wonders time after time.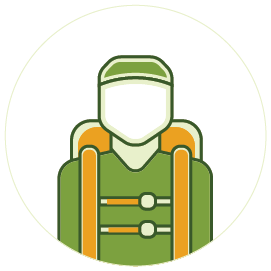 George
Monenon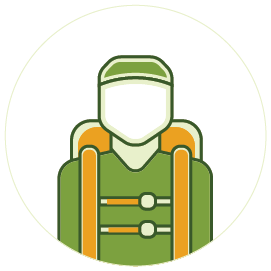 Ashita
Shenoy
We really enjoyed our Geghama mountain hike with Shushan. She is an inspiration to all female hikers. I would highly recommend her to beginner and experienced hikers. We can't wait to hike with her again.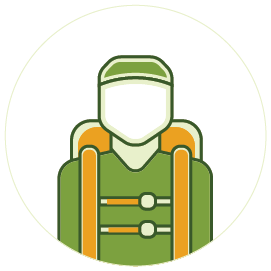 Adalia
Jiménez
We did incredible 3-day hike in Lori province with Shoushan. She arranged everything and we really enjoyed the trek. She was able to adjust the program to suit our abilities and preferences through a wonderful countryside. We would recommend her as a guide to both first time hikers and those more experienced, as there were both of them in our group and she was very patient to the hikers who needed much rest. She also knows everything about herbs, we've picked up a lot of herbs and she has prepared for us delicious Armenian herbal tea at the campsite. Thank you again for making our trip so full and interesting. Many more to come!