A native of Dilijan, Vazgen is a certified hiker and guide with 14 years of experience. While Vazgen can guide you on pretty much any of Armenia's trails, he's been hiking in and around Dilijan since he was a child, making him an expert of the area. He believes that Armenia has much to offer ecotourists, and even led the former Japanese Consul General on hikes around Armenia, at one point saving the Consul's life from a venomous snake! Vazgen says that safety is a top priority for him, and can administer first aid if necessary. He plans before each and every hike, and always ensures that his guests are prepared with everything they need. "Always moving forward" is his mantra, and you can be sure he'll have you moving and conquering trails across Armenia!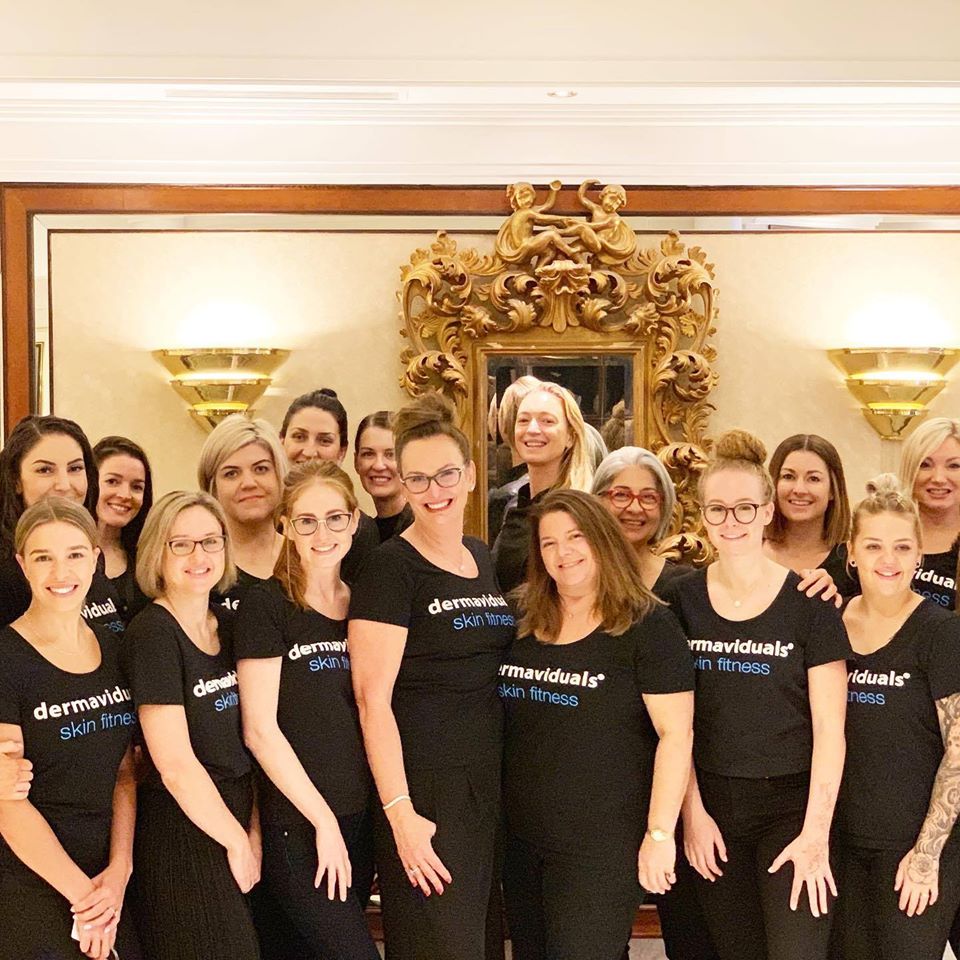 Elsa
Kaplanian
Very knowledgeable and friendly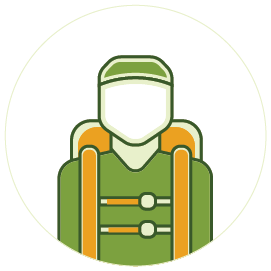 Patrick
T
Vazgen is very professional and knowledgeable. He made our hike to Lastiver a fun and memorable experience.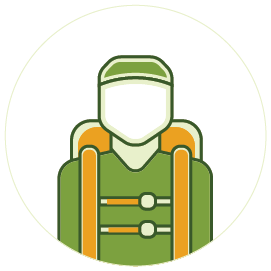 Arby
Saboonchian
Vazgen is a very knowledgeable and experienced guide. The whole group loved trekking with him as our guide. I can't recommend him enough. 5 stars +++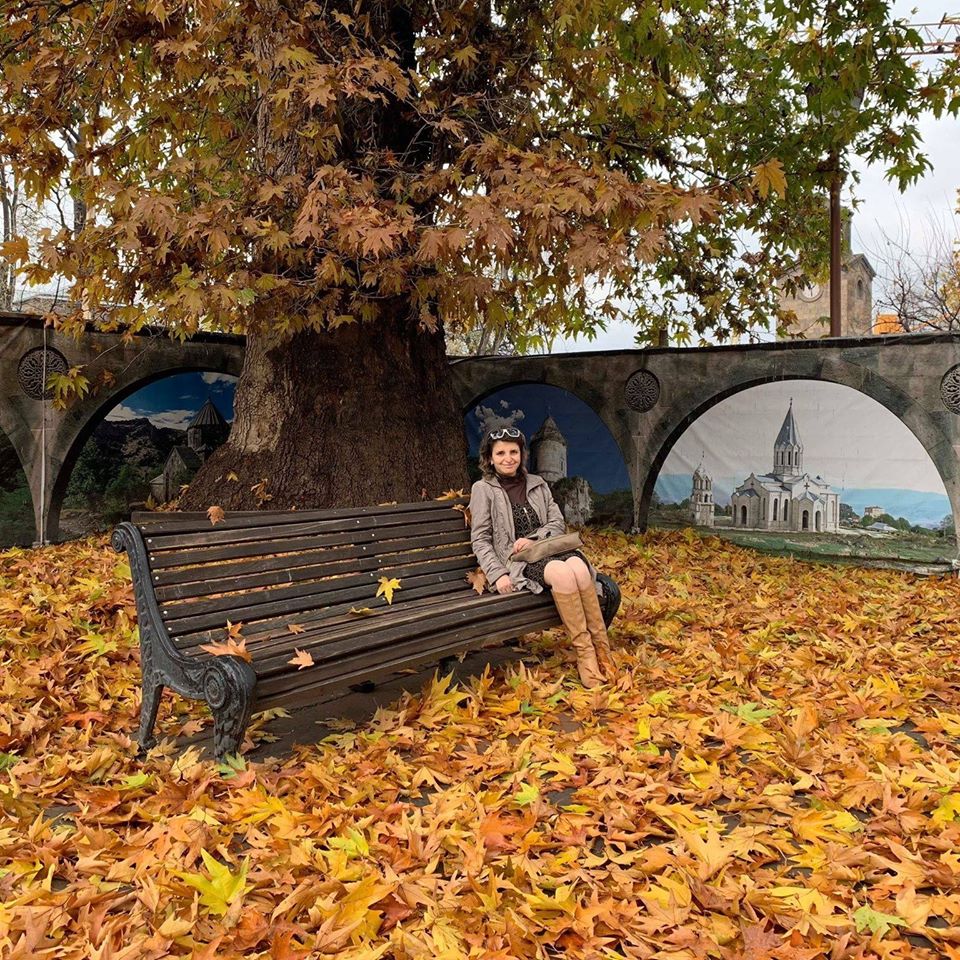 Lilit
Serobyan
He is very helpful and kind person being ready always to help with everything to the hikers in Dilijan. He helped me a lot during my hike from Parz Lake to Goshavank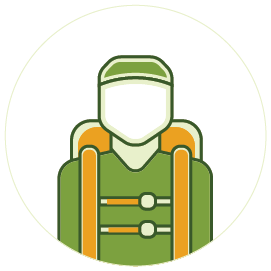 Montana
Pawittranon
I had a great time hiking and sightseeing parts of Armenia with Vazgen. He is professional, knowledgeable and experienced. It is important that during the trip you feel safe, comfortable and you also learn a lot about Armenia. Thanks Vazgen!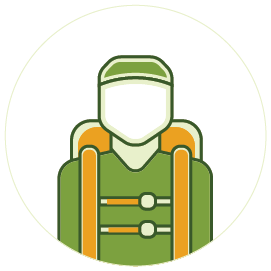 amine
ouali
Wow what a great time with Vazgen. Experienced, funny and reliable. He is the perfect match for a hike around Armenia. He helped me a lot finding solutions to go from a city to another, giving advices about hiking spots, taking care of bringing materials and share his experience and a lot of stories about Armenia. I can't say anything else than spend time with him, go hike with him you will on good hands :) Thank you Vazgen !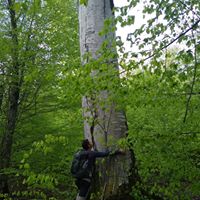 Алекси
Николов
Vazgen is a very nice guy and you can immediately tell that he has a lot of experience. He is fun & interesting to talk to and has a great sense of hospitality. He made us feel very welcome on our first day in Armenian mountains. So I truly hope we'll meet again some day on the TCT or other trails.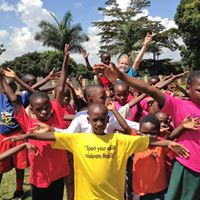 Alexandra
Cantwell
A very professional and knowledgeable guide who tailored a varied and fun 5 days of hiking! He speaks excellent English and was very thoughtful and helpful throughout! Shared lots of interesting information about Armenia!