A native of Dilijan, Vazgen is a certified hiker and guide with 14 years of experience. While Vazgen can guide you on pretty much any of Armenia's trails, he's been hiking in and around Dilijan since he was a child, making him an expert of the area. He believes that Armenia has much to offer ecotourists, and even led the former Japanese Consul General on hikes around Armenia, at one point saving the Consul's life from a venomous snake! Vazgen says that safety is a top priority for him, and can administer first aid if necessary. He plans before each and every hike, and always ensures that his guests are prepared with everything they need. "Always moving forward" is his mantra, and you can be sure he'll have you moving and conquering trails across Armenia!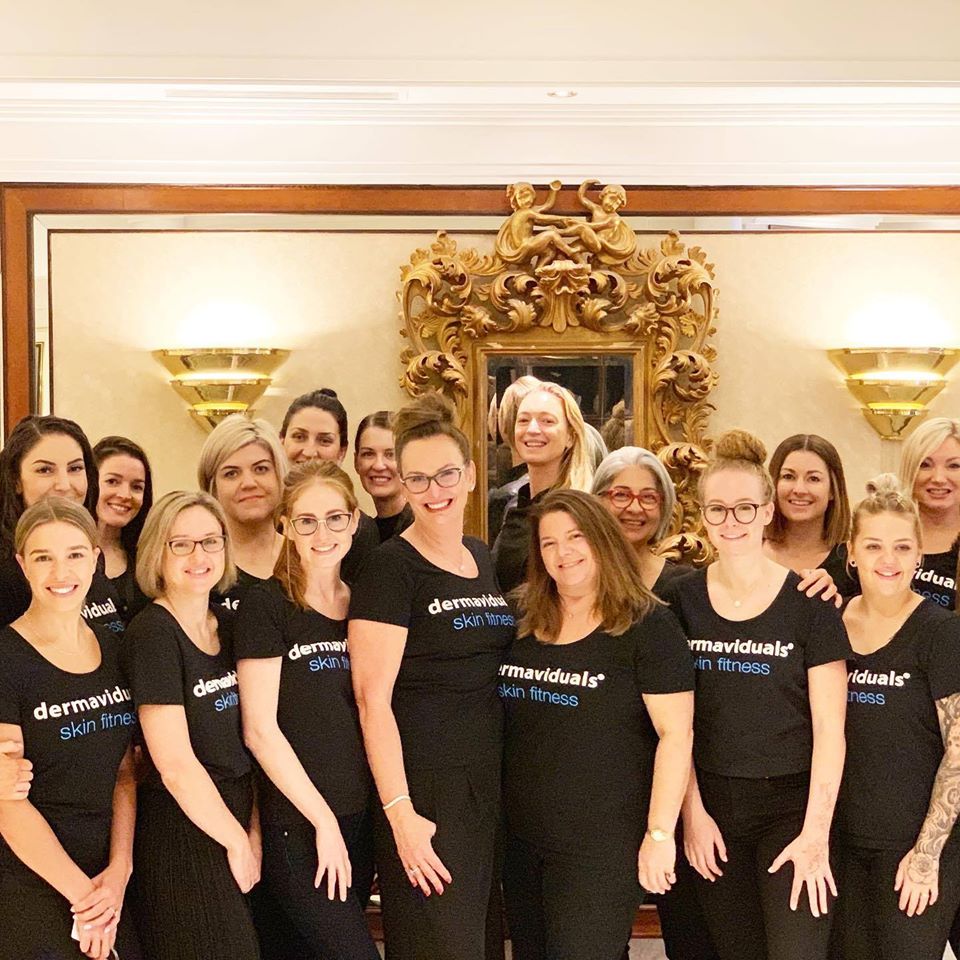 Elsa
Kaplanian
Vazgen was my guide in Dilijan , so knowledgeable about everything that goes in the nature, local wild plants and herbs used for medicinal purposes, how to survive in the wild in case of emergencies, local history, he made the hike so agreeable that time passed very fast😍 would recommend Vazken strongly as a guide !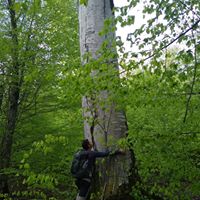 Алекси
Николов
Vazgen is a very nice guy and you can immediately tell that he has a lot of experience. He is fun & interesting to talk to and has a great sense of hospitality. He made us feel very welcome on our first day in Armenian mountains. So I truly hope we'll meet again some day on the TCT or other trails.