Vahagn is an experienced mountain guide with years of hiking / trekking experience, who loves to present Armenia from a different perspective and to find new places. He was a team member of the Transcaucasian Expedition for exploring the Transcaucasian Trail in 2016, supported by Land Rover Bursary. Vahagn started his hiking career in 1997 and is specialized in diverse combinations of balanced hiking and cultural experiences for very different types of visitors. He has previously worked as the Ecotourism Development Expert for World Wildlife Fund Armenia Branch, and is also the founder of Thyme Travel Armenia.
Julia
Stepanyan
Vahagn is one of the best in his work, he does everything in a professional way, he is wonderfully able to prevent all the existing problems, to do everything very well. You can choose him without thinking and you will be convinced.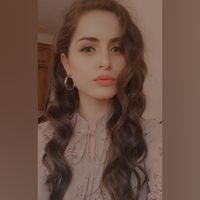 Meline
Aleksanian
We had a wonderful time with Vahagn. He is a professional, he knows his job very well.Thank you for the very warm emotions.I advise everyone to discover Armenia with him!!!!!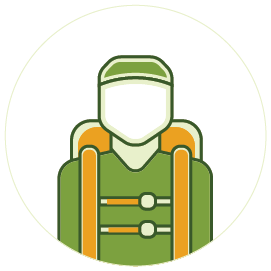 marjorie
brottier
We have spent a wonderful day in Azdahak mountain with Vahagn. Vahagn is very professionnal in all ways to prepare the day as per your preferences and prevent all possible risks according to your experience : all of that allowing a magical hiking experience. It was a real pleasure as well to exchange and discover a lot about socials, culturals, historicals... topics. We do recommend without any hesitation for an incredible tour ! Many thanks again :)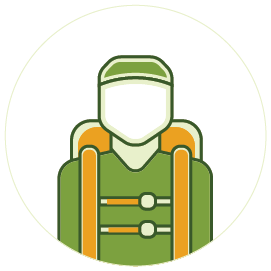 Agapi
Muradyan
I won't hesitate to recommend Vahagn as a tour guide in Armenia. He is very knowledgeable, has a terrific and friendly personality. He is also very helpful and easy to get along with.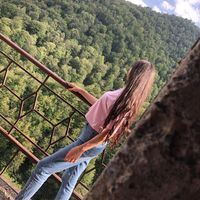 Gayane
Mejlumyan
Highly recommend 💚 if u want to get much information about armenian calture and see the most beautiful sights in Armenia u should turn to Vahagn. Thank u for your great work 💙 I wish armenian guides were like u.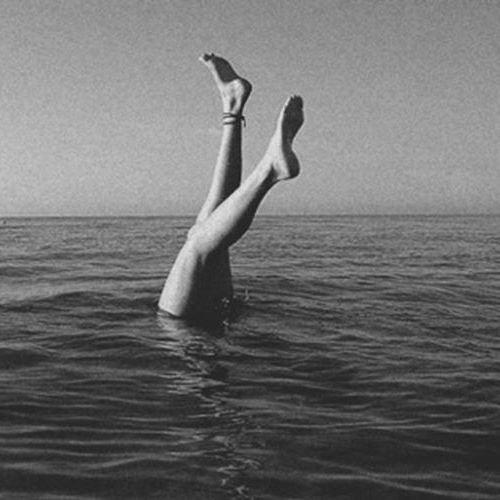 Sona
Muradyan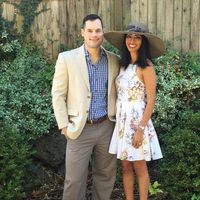 Jerod
Morris
We had a wonderful time on our hike with Vahagn. Our day with him was a highlight of our trip to Armenia! Vahagn was flexible, accommodating, very responsive, and helpful in getting us ready for our trip. He was very knowledgeable of the area and kept us entertained the whole time. Plus he took some amazing pictures of our voyage. We would definitely recommend and hire him again.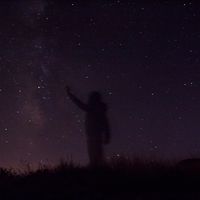 Gayane
Arzumanyan
Several times I had the opportunity to hike with Vahagn. Very caring and attentive to group members. His love for the environment was also felt, which is highly valued in the case of a guide, as it is passed on to the members of the expedition.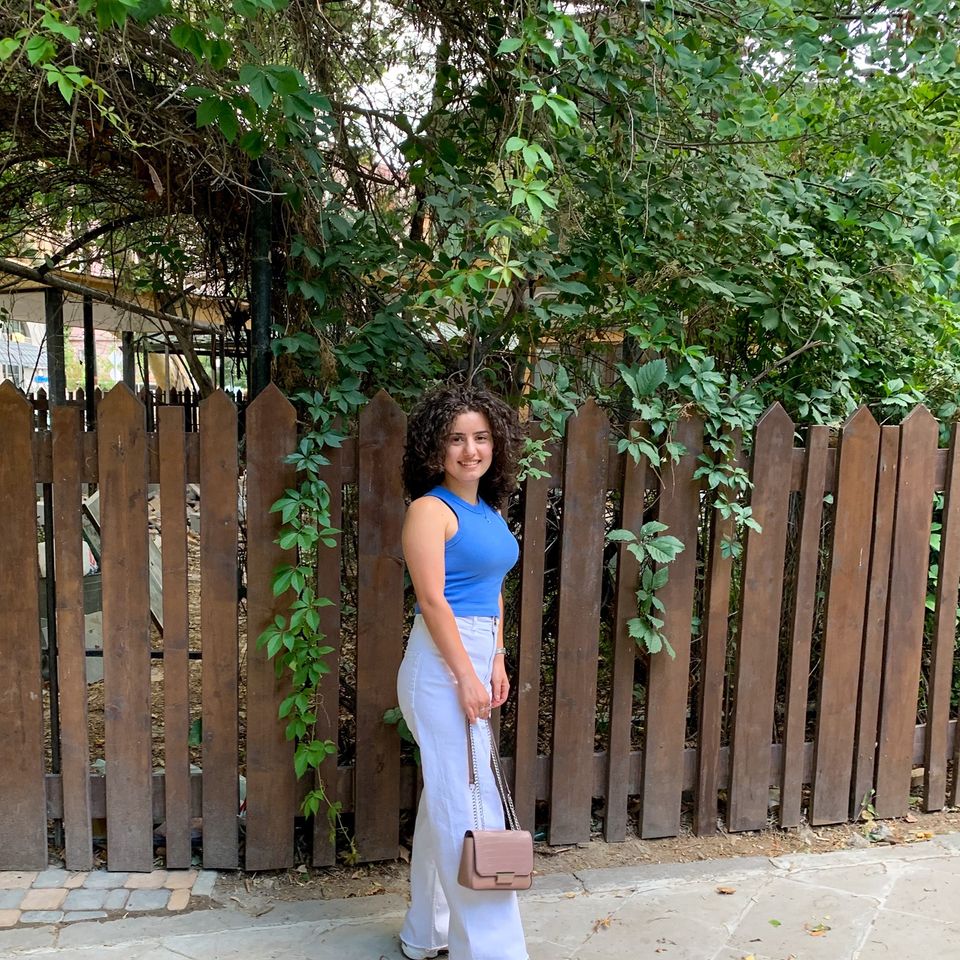 Mary
Vardanyan
One of the best guides I've ever met👏 If you want to discover Armenia you should do it with Vahagn. He is the most attentive, caring and responsible person. Besides, he can fix any kind of problem easily and quickly👍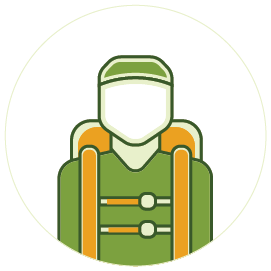 David
Clark
Vahagn is the ideal guide. He has great knowledge of local fruit and berries as well as local trails and their historical significance. He has the Explorer's spirit, willing to go off track to check something new on request. The conversation was always engaging, keeping us busy mentally and physically throughout our hike. He went over and beyond helping us, even days later. 5 stars to the guy.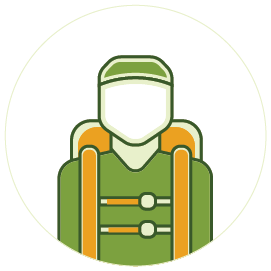 Anastasiia
Apasova
Vahagn is a great guide! We had beautiful hike from Garni with a lot of interesting historical information, during this hike Vahagn helped us recognize berries and fruit that can be eaten :) Highly recommend him as a great professional!
Diana
Gregor
Where do I begin? Thank you for an incredible day! Vahagn has a magic to give knowledge combined with lots of emotions, laughter and worthwhile details. 🧗🏻‍♀️ My great pleasure was to go hiking to the "Hidden Waterfall" with the person who has found it and with his hard work gave lots of people chance to see it too. 🌊 Even my native language vocabulary is too poor to describe how beautiful the place was and what atmosphere gave Vahagn to that trail. I highly recommend him as a guide and promise that you will have safe hiking, eat on time and be full, see things in nature that you would have never paid attention to alone, photos if you like them😁 and what is important be satisfied and full of energy after the tiring trip. Thank you Vahagn for being so professional and dedicated to your work. ❤️🇦🇲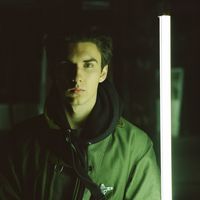 Tomas
Bim
In October 2021, my friend and I had the honour to hike with Vahagn. Previously, I'd had experience with hiring guides for various tours. However, the experience with Vahagn was far different from getting a standard tour guide. Once we met with Vahagn, he immediately started helping with getting the best snacks for the trip. He also arranged the most convenient way to get to the mountains. Throughout the journey, we chatted about several topics and had the opportunity to educate ourselves about the local history, conflicts and traditions. The outcome of the trip was a total blast, making my trip to Armenia the memorable one. Vahagn's strength is how kind and open he is and how he can communicate with others. The entire experience felt more like hiking with a friend that I hadn't seen for a while. I couldn't recommend him more.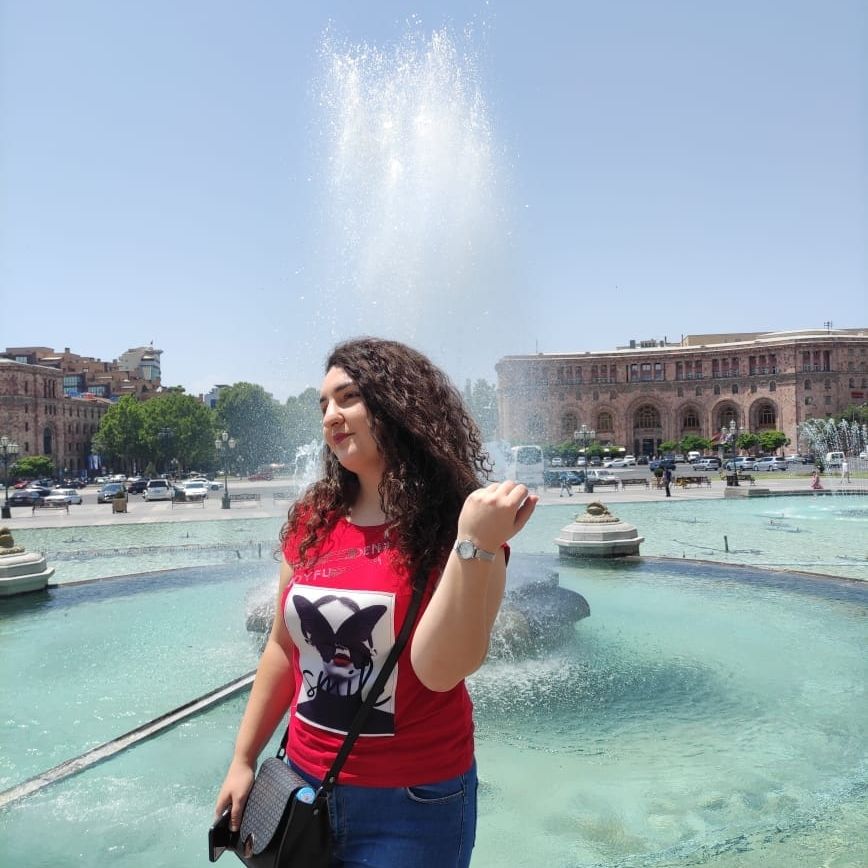 Մարիամ
Տաշյան
We have had a great day today thanks to our guide Vahagn. He is a perfect in his job. Thanks to him we could see the Hidden Waterfall, which is discovered by Vahagn, and this makes us so impressive. Thank you for our today and I'm waiting for new hikings❤😁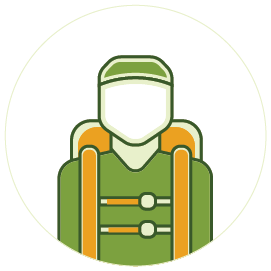 Anahit
Aramyan
The most knowledgeable and highly skilled guide I've ever met, we had a wonderful time and learned a lot of new things, thank you!! <3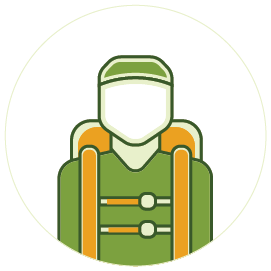 Светлана
Задера
Хайкинг с Ваагном - это мое лучшее решение за все время путешествия по Армении. У нас была очень красивая тропа, по которой было интересно идти. Ваанг очень много знает, с ним интересно говорить. Всем рекомендую!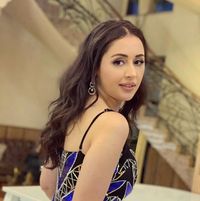 Ruzan
Hovakimyan
Nowadays its very difficult to find a both good specialist and a person who has a nice and friendly personality. Its like a finding a gold in a mud. )) Recently, I experienced my first hiking tour with Vahagn Vardumyan and would like to express my emotions here. In the beginning i had a fear how it would go, because it was my first attempt to take part in hiking. He is really talented, and experienced specialist besides it he is real nature lover, patriot, versatile․ Feel free to ask any kind of questions in various fields he will definitely tell you something interesting.)) Here are top priorities why should one choose especially tour with Vahagn; - skillful - good sense of humour - colorful photo shooting - Secure traveling - patient -Good listener - easy going, friendly manners I can't help for my next trip with Vahagn ))