"I am in love with Armenia and will always be." -Karine
Her love for the natural beauty of Armenia leaves a lasting impression on those she guides. She started out as a cultural tour guide but moved towards hiking and trekking after receiving the necessary training to follow her passion. If you are looking for someone fun and knowledgeable to show you the way then contact Karine!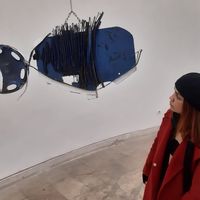 Venera
Shatveryan
Կարինեի հետ 24.02.2022 ին արշավեցի Դիլիջան ։ Այնքան հագեցած ու հետաքրքիր անցավ ,որ վաղուց այսքան լավ չէի զգացել ինձ։ Անչափ հոգատար էր իմ հանդեպ ու նրբանկատ, շնորհակալ եմ Կարինե ջան լավ օրվա համար։ Հույսով եմ վերջին արշավս չի։ Մեծ սիրով կրկին կճանապարհորդեմ💙
Dr Marca
Rios
Karine you're welly acknowledged with your words concerning your country.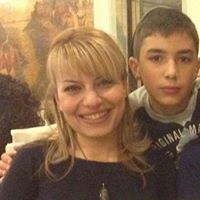 Varduhi
Sargsyan
On behalf of 9-3rd grade pupils of Quantum College, I would like to thank Karine for organizing such an exciting trip to Garni Temple. She could easily establish friendly relationships with pupils making their day memorable, full of aesthetic impressions and historical-cultural information which she was able to present very skillfully. We returned home enriched spirituality and with knowledge. I will surely recommend her as a guide also for trips and hiking organized for schoolchildren.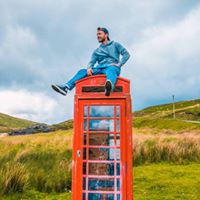 Emilis
Zajančkauskas
Karine is fantastic! As well as having great knowledge of the country, she provides delightful insight into the daily life in Armenia with a great sense of humour. A trustworthy and skilled hiker to be alongside when trekking the beautiful country.
Andy
Daquesian
Karine is a very friendly and knowledgeable hiker. She is very accommodating to all requests whether for a one day or longer excursion. Her knowledge of Armenia's rich history and folklore made the hiking experience that more enjoyable. To all my Adirondack and Pacific Cresters out there, Karine is the real deal. You will be most pleased with her abilities. - Andy D.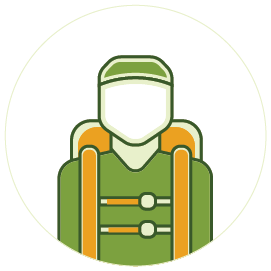 Jean-Marc
Laforêt
Une semaine inoubliable passée sur les chemins des montagnes arméniennes avec Carine qui a su nous faire partager les beautés de son pays. Partout un accueil très chaleureux, des étapes où nous avons pu mesurer la gentillesse des Arméniens et l'excellence de leur gastronomie. Merci à Carine pour ces moments magiques.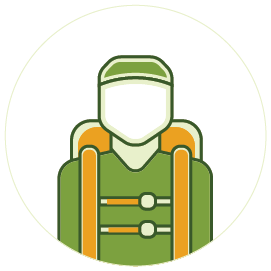 Mike
Injaian
Karine, did an outstanding job as guide for me for 6 days through the Armenian countryside. She made me feel like I was seeing the country as a local, not as a tourist. She has developed close relationships with the people we connect with along the way, whether it is a dinner or bed and breakfast or in a jaunt in a 4 X 4. You feel like part of the family. This is how you want to see Armenia. We did some hiking in the mountains as well and the views are absolutely breathtaking. If you're up for some hiking this experience is not to be missed. A very memorable trip. Hope to be back.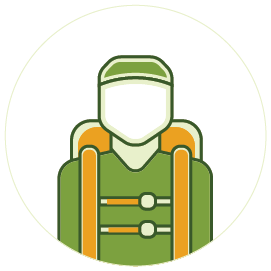 José
de Heer
We had only two days to hike, but Karine made sure they were unforgettable. Two very different routes in terms of landscape, both beautiful. During the hikes, we also learnt a lot about the history and culture.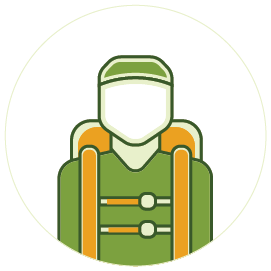 Hayk
Tiraturyan
Karine is an exceptionally knowledgeable, professional and dedicated guide. She knows all the corners and interesting places in Armenia and loves to show them to the hikers. She is a great story teller and she makes sure that her guests enjoy the best of Armenia. It's a pleasure to discover Armenia's nature with Karine!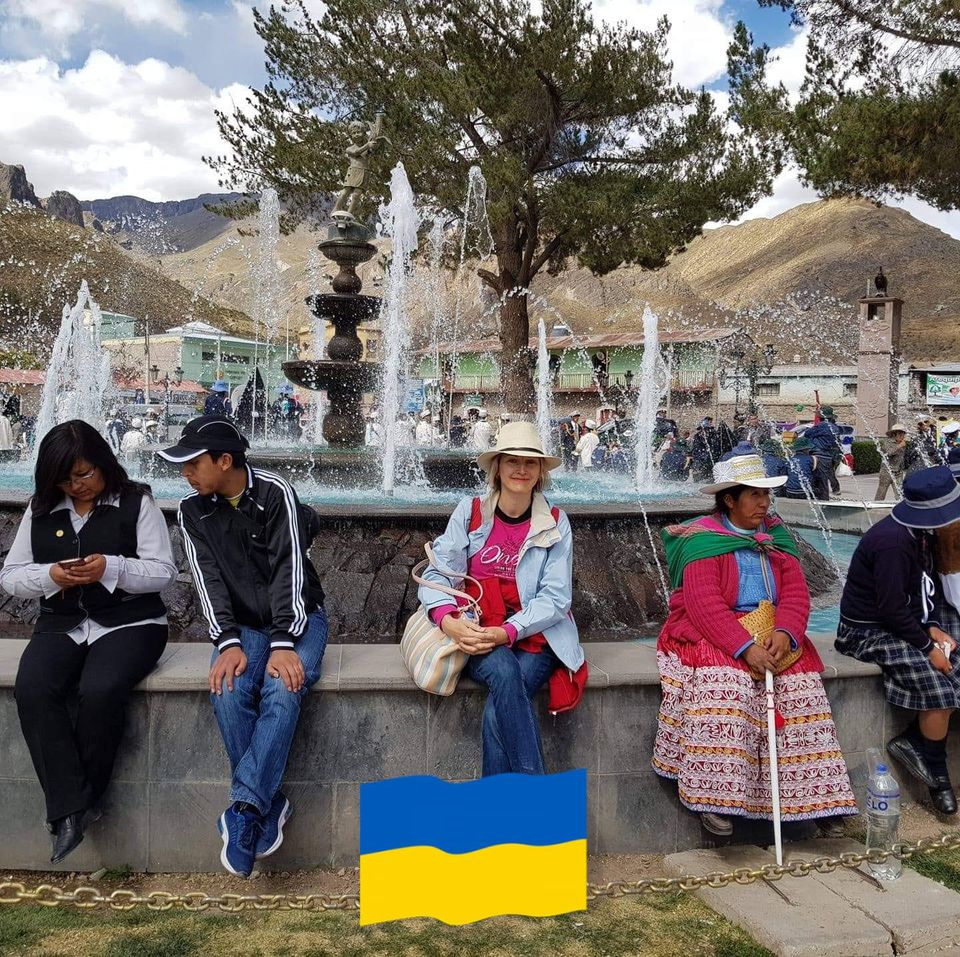 Dana
Rone
Karine is an excellent guide. She organized fantastic two day trail trip around Armenia, suggestted the most interesting routes, arranged accomodation and meals, told a lot about history, culture and environment of Armenia, recommended the most suitable hiking equipment. It was indeed the best personalized hiking tour in Armenia.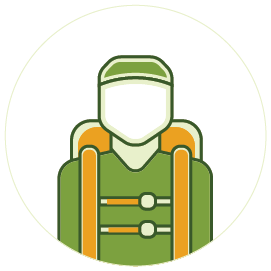 Արթուր
Հակոբյան
When i came back to Armenia she took me to the mountains where I discovered a second Armenia to fall in love with. She impressed me with her passion towards her job and the nature around.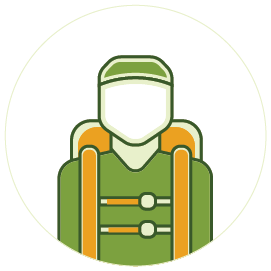 Lena
Tench
Karine, is a wonderful guide. She was super responsive and answered my inquiry literally in few minutes. Very quickly she came up with hike options based on my wishes and desires and what I wanted to see. I wasn't planning to hike in Armenia on this trip and she was most helpful with getting me extra gear and poles she had spare. So that was great help. Her hike selection was excellent exactly what I needed vastness of greenery. We also stopped by Sevan and had lunch in most authentic little place in Dilijan. She was such a great guide do, talking and socializing when needed but also giving you a space to just be and observe. I d highly recommend her for the travelers who need some organized yet quieter hike options in one with nature.